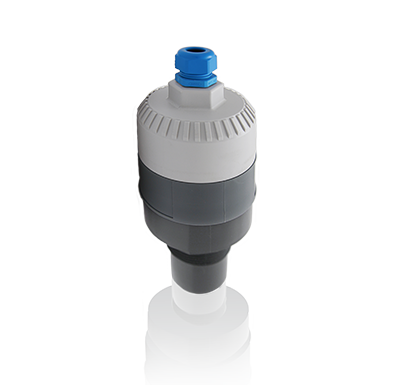 Specifically designed for use on chemical tanks, ABB's LST100 ultrasonic level transmitter offers low power, no dead zone, accurate measurement at an affordable cost. This non-contact, easy to install, chemically resistant device lets you keep track of the most expensive consumable on the pad site; chemicals. Accurate measurement of chemicals ensures that equipment operates most efficiently and prevents damage to other valuable on-site equipment.
The only solution for chemical inventory management
Ultrasonic is the only non-contact level technology that can provide an economically viable solution for chemical tank monitoring. For simple liquid measurements, there is simply no other technology that can provide such high performance per dollar spent.
Low to no maintenance requirements
Low power consumption
High accuracy
Integration into Totalflow products to control and access all measurements, not only level
Runs on a typical 12V solar/battery power source – will operate as low as 9V
Measures to 3″ from top of tank with bracket
No unnecassary, expensive features – contains only the functions needed for tank monitoring
Corrosion-resistant PVDF housing protects the sensor from chemical erosion and the environment
Catalog and Questionnaire List